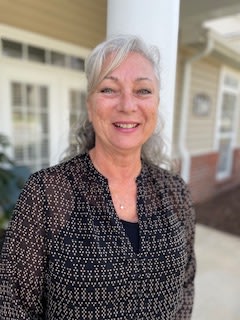 - Community Manager
Terri joined the Abberly Grove Team in March 2022 as a veteran Community Manager with 35 years of experience. Originally from High Point, North Carolina and raised in South Carolina, she now calls Raleigh home. In her spare time, Terri loves spending time outdoors in warm weather, reading and spending time with her granddaughters.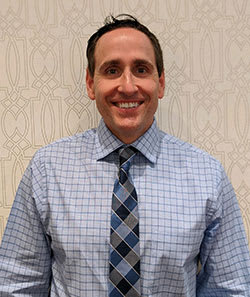 - Assistant Community Manager
Chris is a native of North Carolina, spending much of his life in the North Carolina mountains. He attended school in Banner Elk, NC where he graduated from Lees McRae College. Chris has been with Abberly Grove since January 2004. In his spare time, he loves spending time with his wife and boys, playing basketball, watching movies, and cheering on his beloved North Carolina Tar Heels!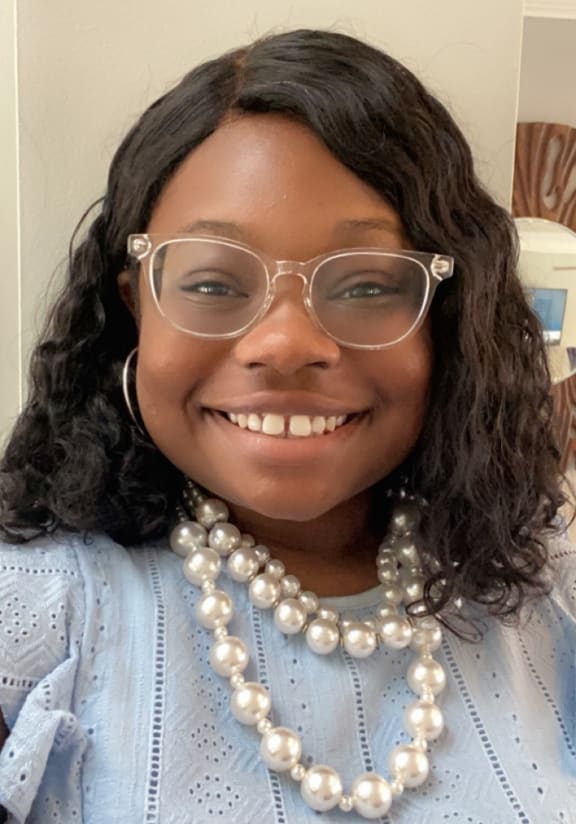 Jamee Neal
- Leasing Consultant
Jamee, a native of Raleigh, North Carolina, joined the Abberly Grove Team as a Leasing Consultant in May 2022. She loves to make people smile and enjoys helping the community whenever and wherever she can. In her spare time, Jamee loves crafting, has a passion for makeup, and loves to watch anything pop culture.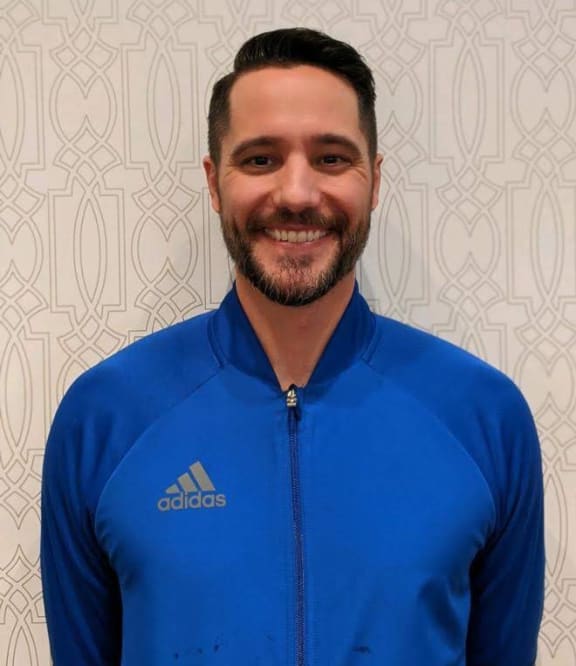 Derek Vansickle
- Service Manager
Derek Van Sickle comes to Abberly Grove with years of experience in apartment maintenance. A native of Chicago, Derek moved to North Carolina in 1996, and started his career with HHHunt in February of 2012. Derek is a die-hard Chicago Bears fan and loves going to Carolina Mudcats games with his two children. CAMT, CFC & CPO Certified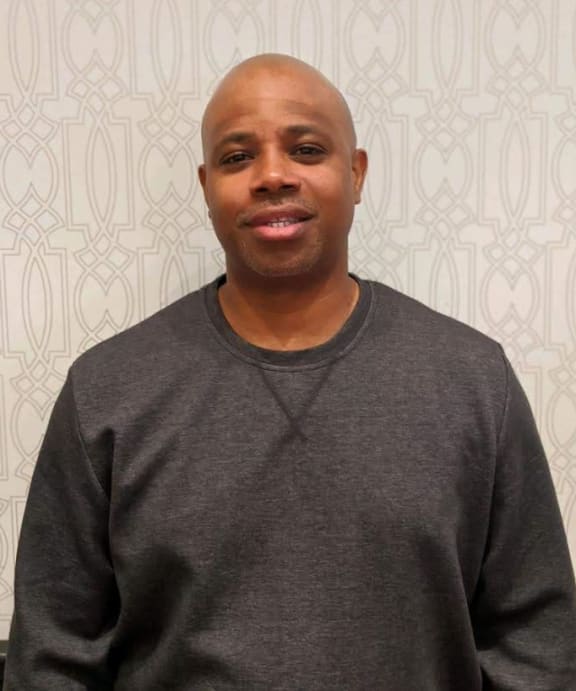 Larry Stokes
- Service Technician
Larry started his career with HHHunt in 2009 when he joined the team at Abberly Place in Garner, NC as the Groundskeeper. He was promoted to Service Technician and transferred to Abberly Grove in 2014. Larry graduated from Liberty University with an Associates Degree in Arts and Religion and is a Duke Blue Devil and Dallas Cowboy fan. CFC & CPO Certified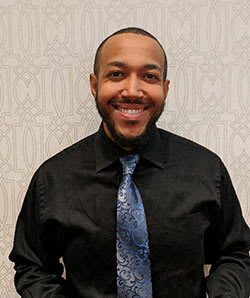 Chancelor Kale
- Service Associate
Chancelor "Chance" Kale is a native of North Carolina. He graduated from Pitt Community College in May 2011 with an Associates Degree in Therapeutic Massage. Chance has a passion for music and can play a variety of instruments, but his instrument of choice is keyboard. CPO Certified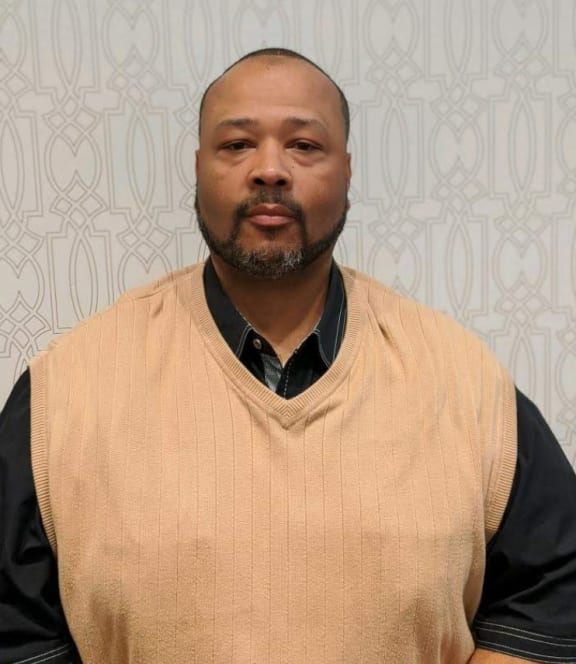 Quincy Hopkins
- Service Technician
Quincy is a native of North Carolina and grew up in the Raleigh area. He attended high school at Athens Drive and college at Shaw University. Quincy loves spending time with his wife and children every chance he gets and is very involved with his community. He is a proud member of the Method Boyz to Men outreach program in Raleigh, and while this takes up a lot of his time, he says it is a very humbling experience and he enjoys working with these young men. Quincy loves sports, particularly football. When asked his favorite team he said, "let's Go Redskins!" CPO Certified
Testimonials
Loved the overall community looks/feel.. staff at the leasing office/management relaxed and felt like family!
I moved into Abberly Grove around 4 months ago. I absolutely love it so far. The office staff really do treat you like family. I've interacted with Shannon and Chris and they are the absolute best. They helped/accommodated me with anything I needed. All the buildings/public areas are always kept clean. I love how the Pool was kept opened until the end of October. The gym has 24hr access. The apartments are very well maintained and look fancy while also keeping a simple look.
The service provided is always 5 star quality.
Shannon took my phone call. The maintenance crew came within minutes of me calling. Everyone at the office is always ready to help, they are friendly and professional at the same time. The maintenance crew if always polite and considerate of the surroundings. It is always a pleasure to have contact with them.
The maintenance staff did an incredible job replacing my floor in the kitchen and bathroom. However, one of the maintenance people stepped in bathtub and left mud and some glue or sticky material in the tub. When I called the office, the maintenance manager was very apologetic and came out the very next day to clean it up. I was very appreciative of his quick and courteous service
Great market value rent, upkeep of property, facilities and amenities, staff responsiveness is excellent!
For the price here at Abberly Grove Apartments is very good it's always clean around here maintaining the property is well taking care of I IU's recommend this apartment very comfortable place to be
The management is great ,respectful, and understanding, and great i love it here nothing wont change that. Thank u
Value means that Abberly Grove stuff cares about the renters concerns and make sure they show how to accommodate the their needs by going the extra mile
If Abberly Grove were a contestant on the Bachelor (or Bachelorette), they would definitely get the first impression rose from me! Shannon and Chris have gone above and beyond for me before I even moved in, from arranging to hold packages for me, to signing for my moving pods when I wasn't able to be there myself. The move-in process was smooth and easy and my apartment was just as I expected. I work from home and the sun room makes for a fantastic home office. So glad I chose Abberly Grove!