Our Team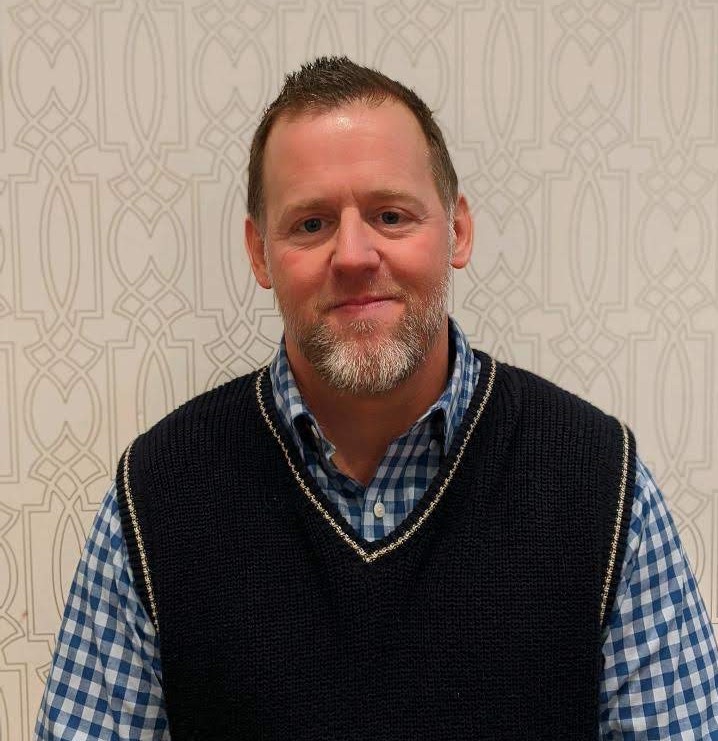 Chris Jones
Chris has managed Abberly Grove since it opened in 2003. He has his Bachelor of Arts in History and a Minor in Education. Chris is most proud of the fact that Abberly Grove has been voted HHHunt's Community of the Year four times! He grew up in the beautiful Outer Banks of North Carolina. When not at work, Chris enjoys spending time with family on RV and ATV adventures. CAMT, CFC, CPO Certified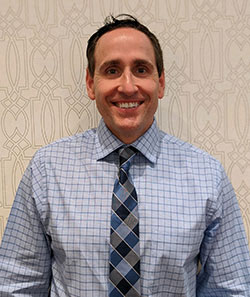 Chris Carlyle
Chris is a native of North Carolina, spending much of his life in the North Carolina mountains. He attended school in Banner Elk, NC where he graduated from Lees McRae College. Chris has been with Abberly Grove since January 2004. In his spare time, he loves spending time with his wife and boys, playing basketball, watching movies, and cheering on his beloved North Carolina Tar Heels!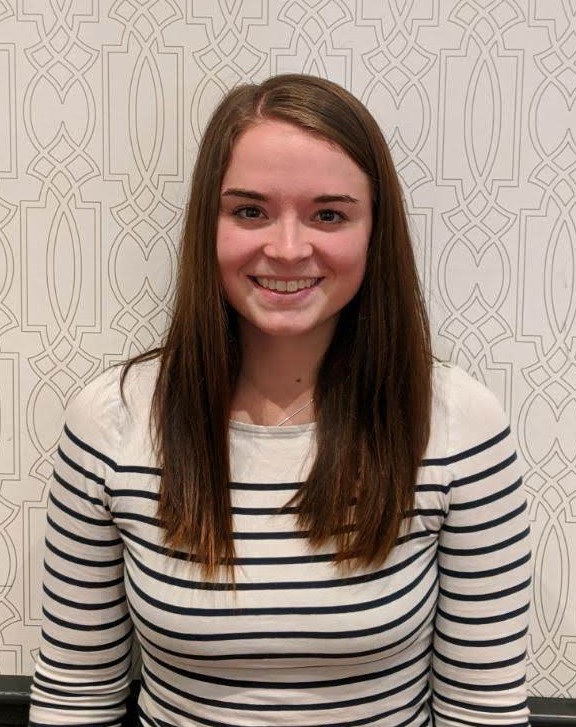 Shannon Mosher
Shannon joined the Abberly Grove Team in June 2019 after relocating from Alaska where she was a special education teacher for almost three years. Volunteering with the Miracle League of the Triangle has given her the opportunity to continue pursuing this passion. When she's not taking care of our residents, Shannon is an adrenaline junkie, including skydiving, and plans on skydiving and base jumping in all fifty states. She also loves outdoor adventures, especially hiking, and looks forward to exploring more of North Carolina as she continues to settle into the area.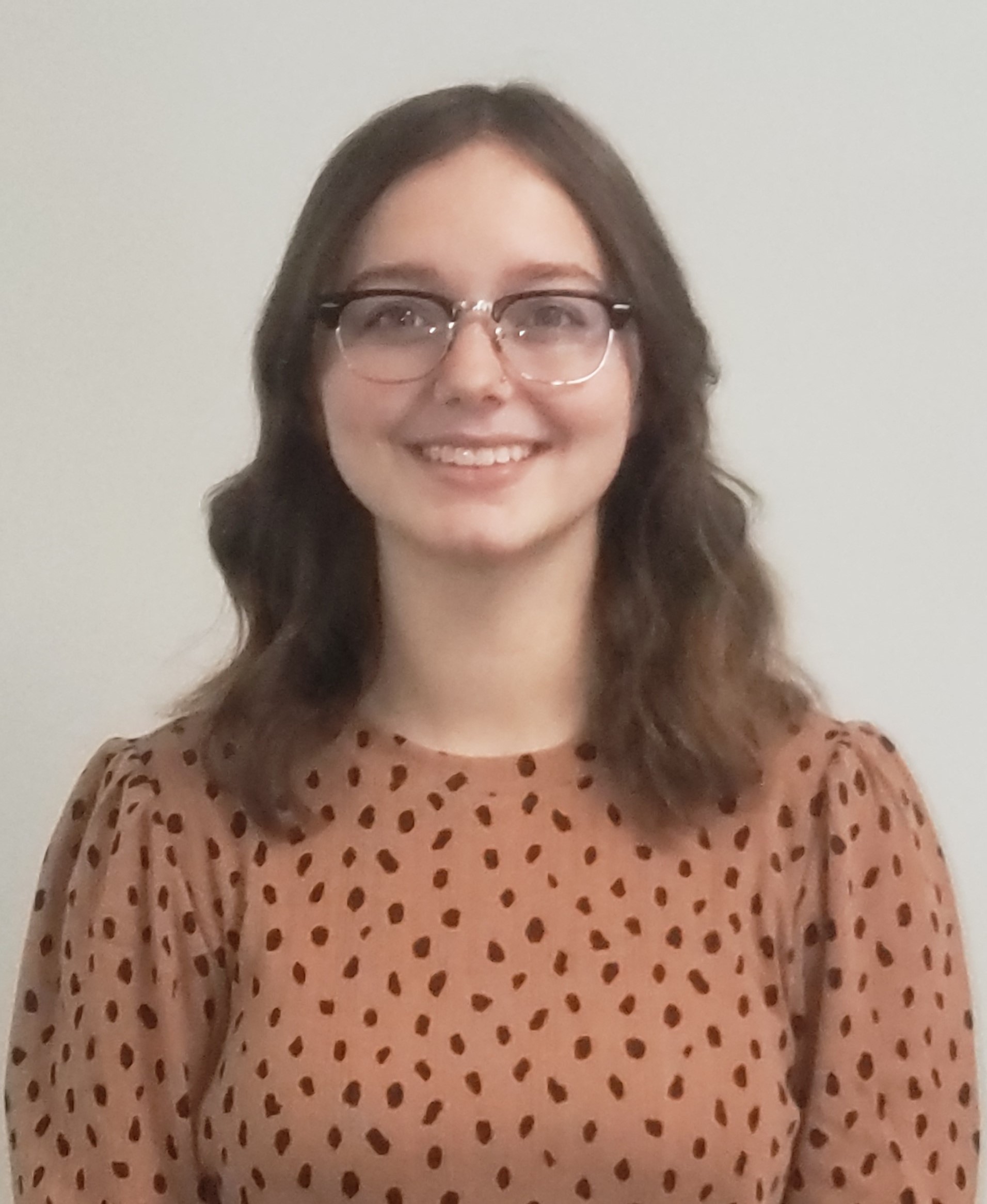 Ashley Bresnahan
After being a resident at an HHHunt community for a number of years, Ashley decided to join the team at Abberly Grove in September 2021. A native of South Carolina, she moved to the Raleigh area to attend Wake Tech. When not working or attending class, Ashley likes spending quiet time at home with her dog.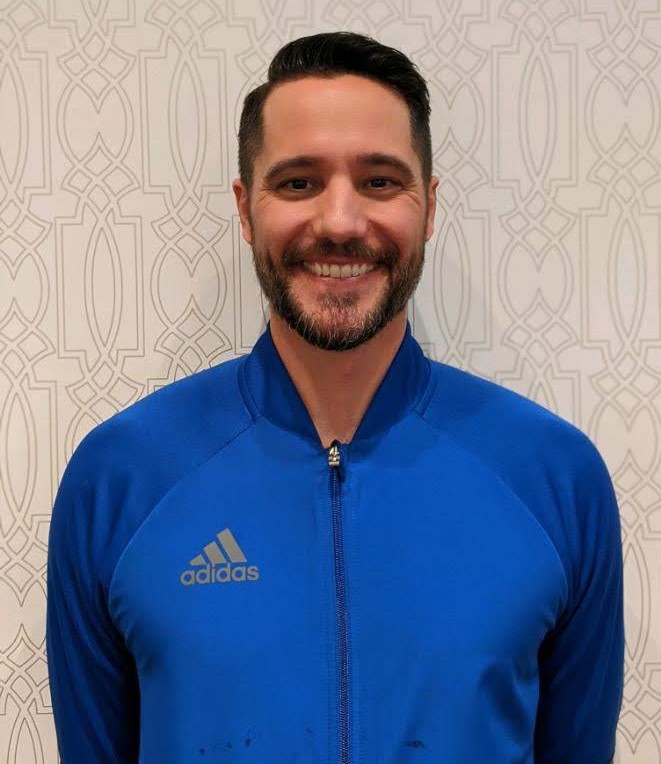 Derek Vansickle
Derek Van Sickle comes to Abberly Grove with years of experience in apartment maintenance. A native of Chicago, Derek moved to North Carolina in 1996, and started his career with HHHunt in February of 2012. Derek is a die-hard Chicago Bears fan and loves going to Carolina Mudcats games with his two children.
CAMT, CFC & CPO Certified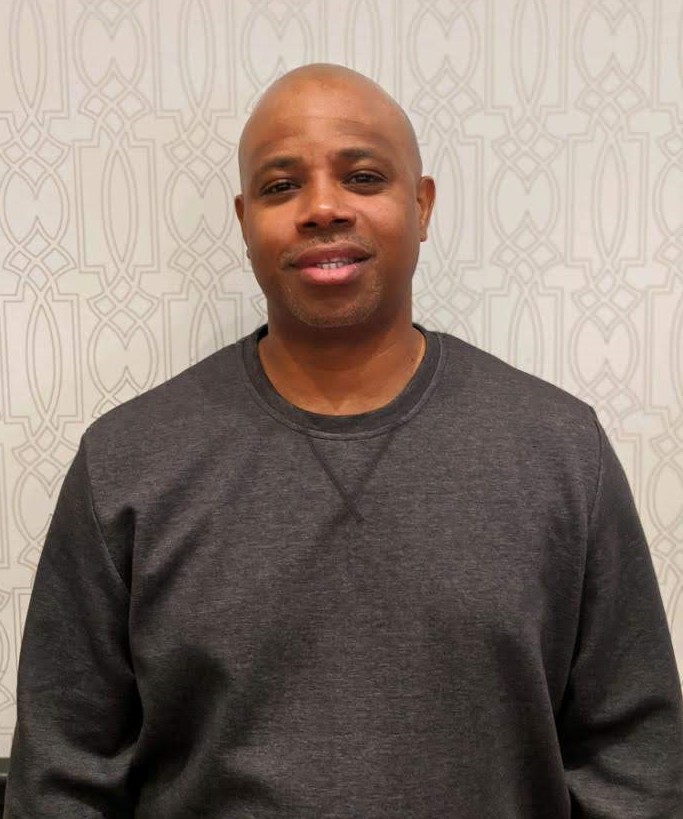 Larry Stokes
Larry started his career with HHHunt in 2009 when he joined the team at Abberly Place in Garner, NC as the Groundskeeper. He was promoted to Service Technician and transferred to Abberly Grove in 2014. Larry graduated from Liberty University with an Associates Degree in Arts and Religion and is a Duke Blue Devil and Dallas Cowboy fan.
CFC & CPO Certified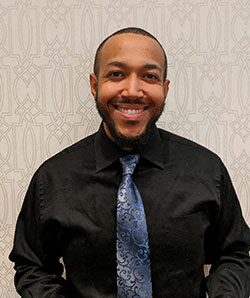 Chancelor Kale
Chancelor "Chance" Kale is a native of North Carolina. He graduated from Pitt Community College in May 2011 with an Associates Degree in Therapeutic Massage. Chance has a passion for music and can play a variety of instruments, but his instrument of choice is keyboard.
CPO Certified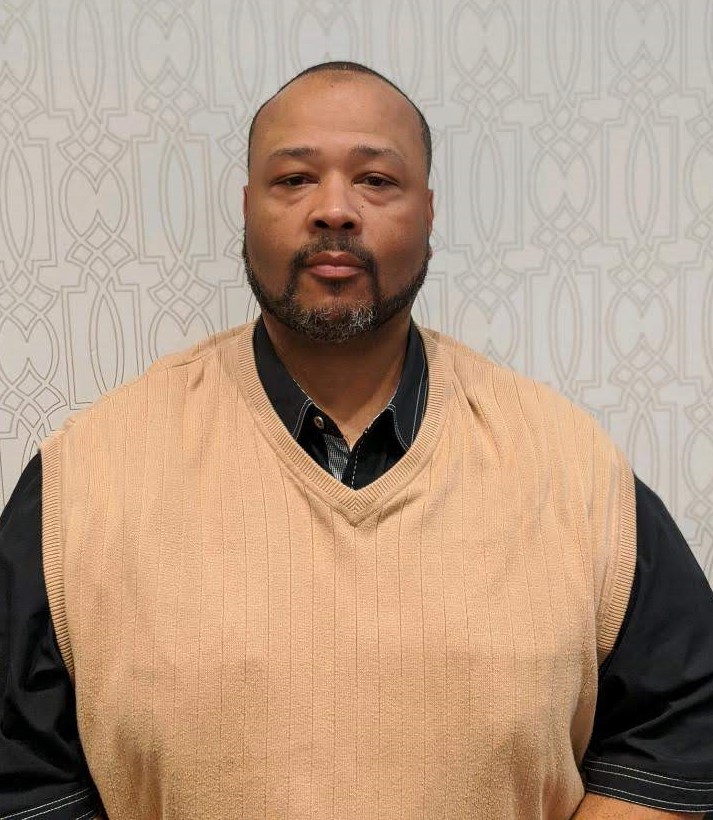 Quincy Hopkins
Quincy is a native of North Carolina and grew up in the Raleigh area. He attended high school at Athens Drive and college at Shaw University. Quincy loves spending time with his wife and children every chance he gets and is very involved with his community. He is a proud member of the Method Boyz to Men outreach program in Raleigh, and while this takes up a lot of his time, he says it is a very humbling experience and he enjoys working with these young men. Quincy loves sports, particularly football. When asked his favorite team he said, "let's Go Redskins!"
CPO Certified