Begin your journey at Abberly Grove
Abberly Grove Apartment Homes Community Page
Abberly Grove Potluck
Holiday Potluck
Wednesday, Dec. 11th
6:00 p.m.-8:00 p.m.
In the Clubhouse
Bring your favorite dish and come on out to our annual Potluck. We will be serving light hor douves and drinks. We are having a food drive for the Food Bank of Eastern NC. Please bring one or more canned goods.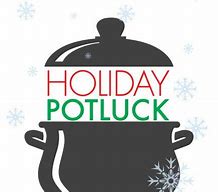 Abberly Grove Food Drive
HHHunt is sponsoring a Food Drive in which for every can collected, they will match it with a $1 donation to our local Food Bank. We are collecting for the Food Bank of Central and Eastern North Carolina. The flyer states the drive will end December 6th but it has been extended to December 15th. Please bring in a non-perishable food item by December 15th to help those in need.


Gift Wrapping Station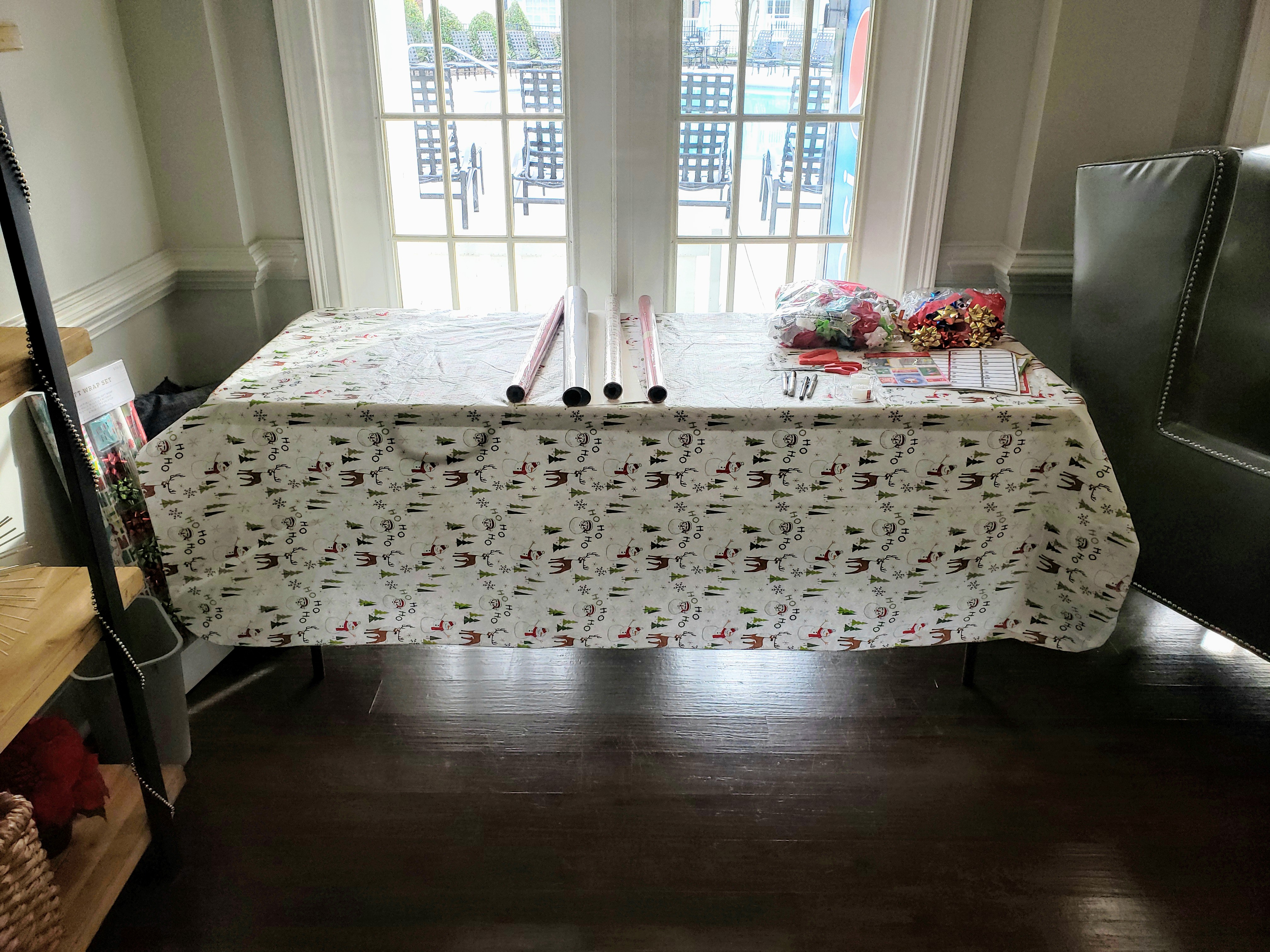 Our gift wrapping station is open in the clubhouse with all the supplies you need to wrap those presents. Come on by.