Begin your journey at Abberly Grove
Abberly Grove Apartment Homes Community Page
Fire Alarm Testing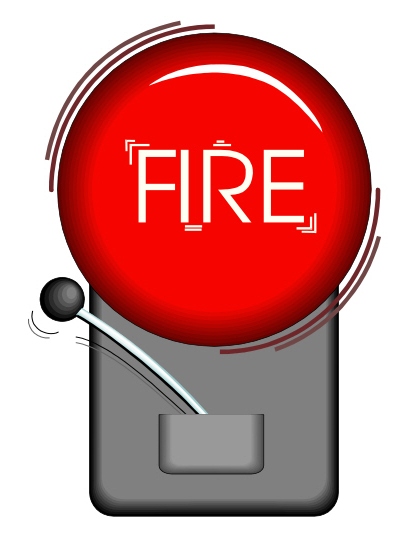 NOTICE OF FIRE ALARM TESTING
Please note that FLSA will be conducting fire alarm, sprinkler, backflow, fire hydrant and fire extinguisher testing Tuesday, June 18th through Thursday, June 20th.
Please note that the fire alarm will be sounding off periodically throughout these testing days and water will periodically be shut off.
Thank you in advance for your patience during this testing and please don't hesitate to call or stop by the office with any questions.